Tailored Tutoring Services In Nairobi Kenya
Work with the Best Tutors in Nairobi Kenya. We have outstanding teachers ready to help. We provide the most effective private tutoring services in Nairobi Kenya has to offer with educators who are supportive, productive, and experienced.
We offer customized plan of learning objectives that will promote the success of each student. We consult with parents to identify both challenging areas and personal strengths before matching students with a tutor. Our tutors customize lessons according to individual learning styles, providing students with the tools they need to thrive.
Best Tutoring Services in Nairobi Kenya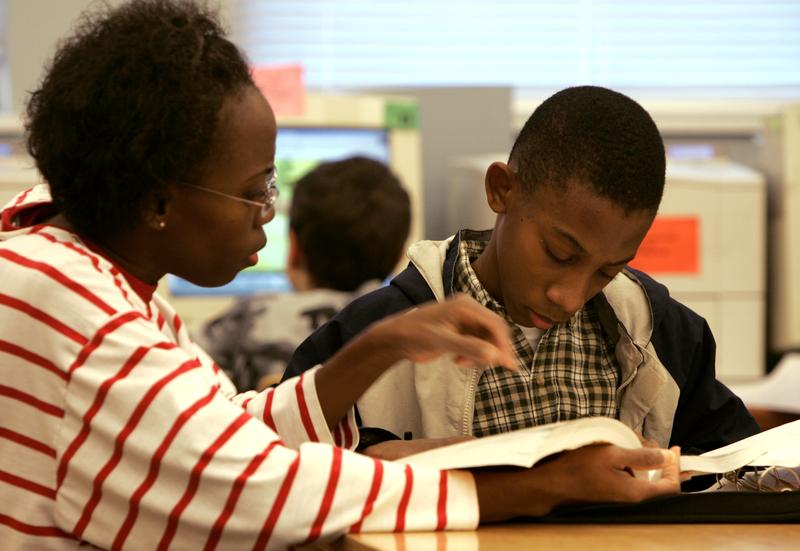 The tutors describe each student's strengths and challenges with the material and establish upcoming goals to provide weekly reports.
What Makes Bestcare tutoring in Services in Nairobi Unique?
Bestcare Tutors provide one-of-a-kind tutoring services in Nairobi staffed entirely by experienced teachers from independent, public, and charter schools. If you've been searching for a professional Nairobi tutor, you're in the right place. We understand the demands of a rigorous curriculum and the value of collaboration with parents and classroom educators.
If you've tried other tutors and paid for little more than a homework helper, see for yourself the difference we can make. Our experienced teachers can assist with school assignments, but they go much farther – we help your child develop the skills and habits needed to learn and excel.
Our tutors draw on their own experience and work together to provide tutoring and test-prep services that are second to none. Among tutoring services in Nairobi you won't find one with higher-caliber educators. We draw upon each other's knowledge and experience to help students with a wide range of needs. We're goal-oriented in our approach and always keep parents in the loop. Because we stress consistency, we'll help your child begin to achieve steady progress that builds over time. The result will be improved learning and study skills that will last a lifetime.
Need Tutoring Services In Nairobi Kenya?
Get In Touch!
(+254) 725 548 383 / (+254) 722 566 999 /
info@bestcareservices.co.ke