Dog Training Services in Nairobi Kenya
If you are looking for reliable and effective dog training services in Nairobi, Kenya, look no further than Bestcare Services. Our experienced and certified dog trainers have a deep understanding of canine behavior and use positive reinforcement techniques to help your furry friend become a well-behaved and obedient companion.
We offer a range of training programs tailored to meet the specific needs of each dog and their owners. Our training programs include basic obedience training, advanced obedience training, puppy training, and behavioral training. We also offer customized training programs to address specific issues such as aggression, separation anxiety, and fearfulness.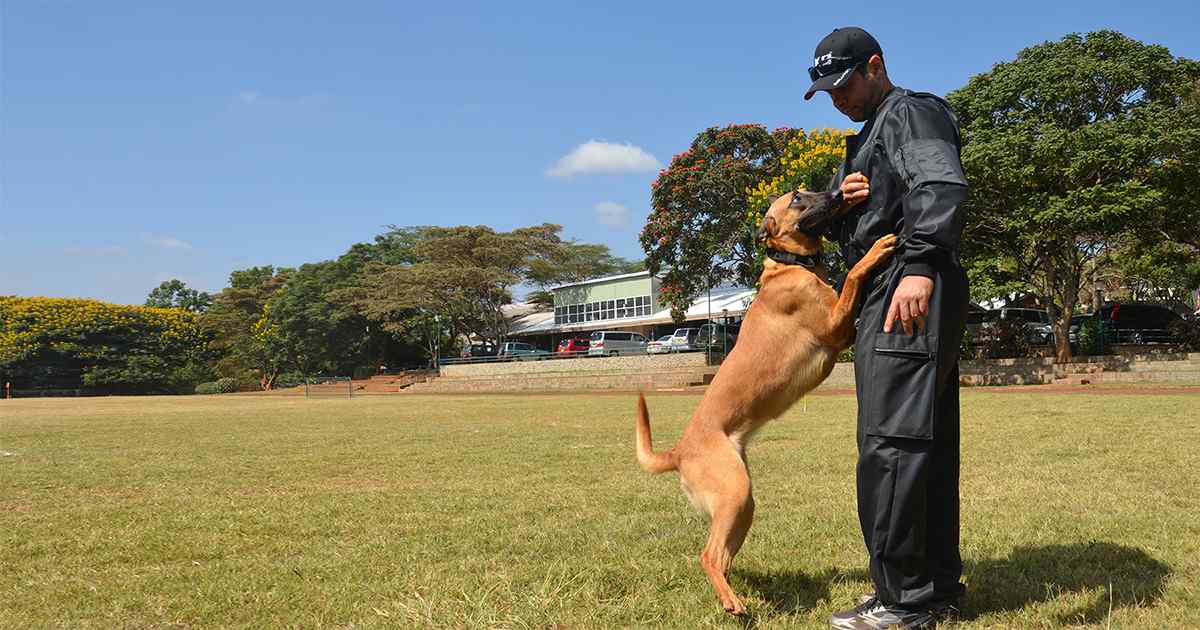 Our dog trainers use positive reinforcement techniques that focus on rewarding good behavior and correcting unwanted behavior without the use of physical punishment or fear-based training methods. We believe that building a strong bond between you and your dog is essential for successful training, and we work closely with you to ensure that you are involved in every step of the process.
At Bestcare Services, we understand that every dog is unique, and we strive to create personalized training plans that meet the specific needs and goals of each dog and their owners. We are committed to providing high-quality training services that help your furry friend become a happy, healthy, and well-behaved member of your family. Contact us today to learn more about our dog training services in Nairobi, Kenya.