Home Appliance Repair Services In Nairobi Kenya
We have years of experience in offering professional home appliance repair services in Nairobi Kenya at affordable cost. Our appliances repair services cover Washing Machines, Refrigerators, Cooker & Oven, Dishwasher, Dryer Repair etc
Affordable Appliance Repair Services In Nairobi Kenya
When it comes to household and commercial appliances repair and maintenance solutions in Nairobi, we're your best partner. As the largest facilities management provider in Kenya, Bestcare appliance repair services team provides unmatched resources and expertise to get your job done right.
We offer a wide range of applainces repair services in Nairobi Kenya to households and commercial establishment. We have over a decade of experience in home and business premises renovations with unmatched industry expertise and standards.Count on us for all your minor and major appliance repair services needs, upgrades, renovations and refurbishments.
We offer the following Appliance repair services:
Washing machine repair in Nairobi, Refrigerator and freezer repair services in nairobi, Gas cooker and electric oven repair and cleaning in Nairobi, Fridge Repair in Nairobi, Dishwasher repair and installation, Tumble dryer repair and maintenance services in Nairobi, We source and stock washing machine, fridge, freezers, refrigerators, tumble dryers, cooker, oven, dishwasher and home appliances spare parts for repair
Are you looking for reliable Repair and Maintenance solutions? Get In Touch! (+254) 725 548 383 / (+254) 722 566 999 / info@bestcareservices.co.ke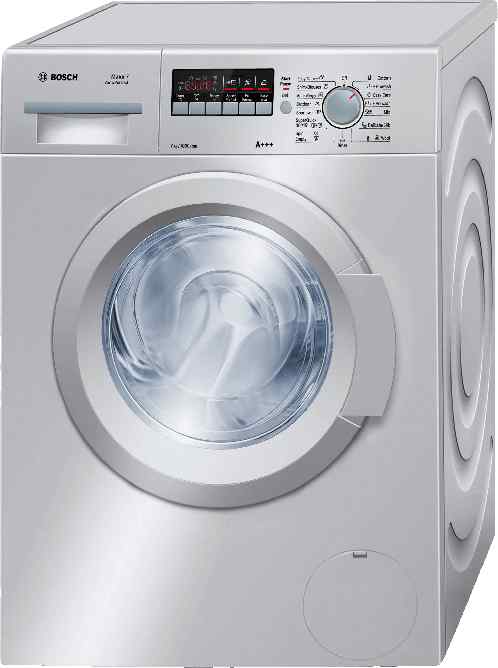 Washing Machine Repair Services in Nairobi Kenya
Here at Bestcare we are washing machine repair experts and have been carrying out washing machine repairs services in Nairobi Kenya for many years! We repair your machine and have it back up and running quickly- with same day and next day appointments available.
Your machine can be repaired for a small one-off labour charge. This will cover you for the entire repair. If you need any parts then we just charge for these on top. Once back up and running you will receive our six months Glotech guarantee on the same fault, and any parts fitted.
Each and every machine is unique and therefore the number of different faults are almost endless. However, as a company which carries out hundreds of repairs each week we know which faults occurs more often than others.
Doesn't matter whether you have a washing machine in Nairobi, or another part of the country, they can all develop faults. Here are some of the common faults: Won't Start, Won't Spin, Not Filling With Water and  Won't Drain
Have a broken down washing machine? Get in touch with us today for professional washing machine repair services in Nairobi Kenya.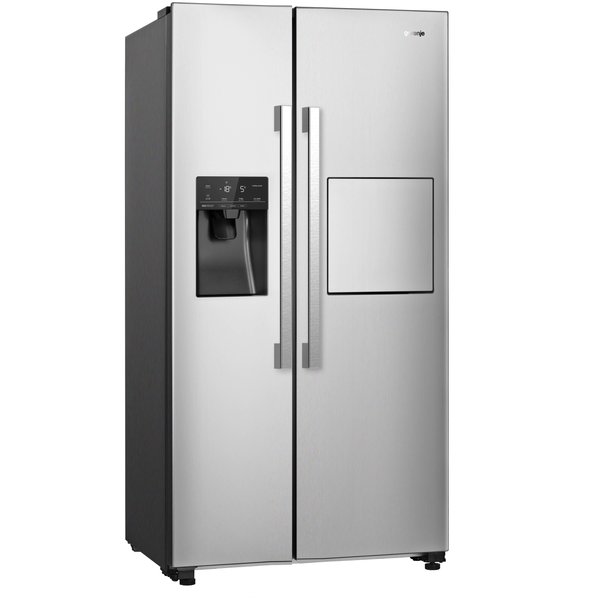 Fridge Freezer Repair Services in Nairobi Kenya
Have you woken up this morning to discover your freezer has broken? You may be left with a sinking feeling, but one call to Bestcare appliances repair services and your problem is in safe hands.
Fridges, freezers, fridge freezers are our speciality, in fact we've been offering fridge freezer repairs in Nairobi and throughout Kenya. Our Refrigeration Engineers are on the road ready to attend to your appliance, so we can come out to you quick (same day and next day appointments available!).
We understand no one likes to receive a long bill at the end of a repair so we keep it simple. We have a one-off labour charge which will cover you for the entire repair (as long as it takes us). All you pay for on top are for any parts you need. We are so confident in our repair service that we provide you with a six months guarantee at the end of it.
Have a broken down fridge? Get in touch with us today for professional fridge repair services in Nairobi Kenya.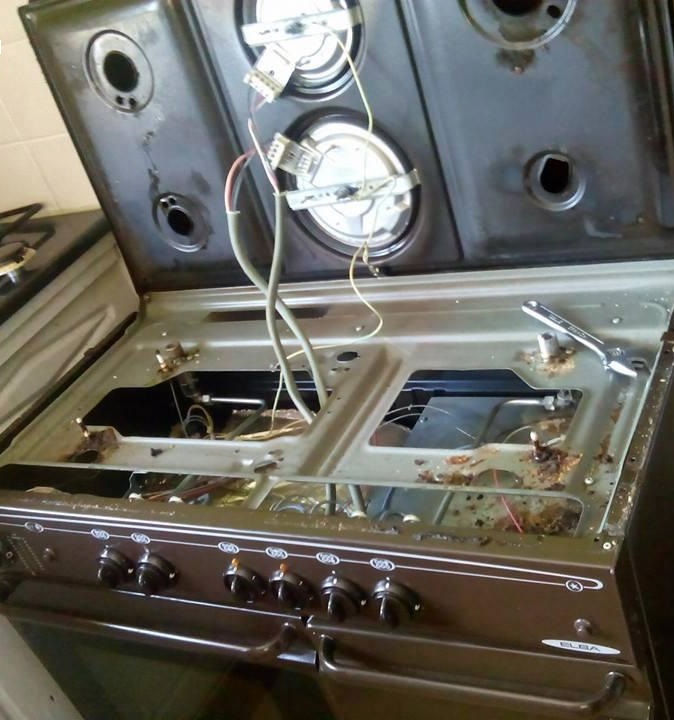 Cooker Repair Services in Nairobi Kenya
A broken cooker can wreak havoc in your home, putting everything on pause and disrupting family meal times. If you're looking for cooker repair services in Nairobi Kenya, we can send an engineer out to your home ASAP. Our locally-based team are never far away and will get to you within a day, meaning life can resume quickly.
As well as being experts in cooker diagnosis, our cooker repair Nairobi team is able to deal with most common cooker problems within a couple of hours, providing you with a fully functioning cooker on the day. If your cooker should require specialist parts, we handle the entire process of sourcing, buying and delivery, ensuring that parts get to us without delay.
Our Nairobi based cooker engineers are professional and friendly, and will work with maximum efficiency, yet minimum disruption to your home. But that's not all – our cooker repair service comes with a guarantee. We're proud of the service we offer, and we like to be able to leave our customers with peace of mind after repair. So in the unlikely event that your cooker experiences the same fault, we'll come back to sort it out.
Have a broken down fridge? Get in touch with us today for professional fridge repair services in Nairobi Kenya.  
Dishwasher Repair Services in Nairobi Kenya
No matter if you have installed a new integrated or free-standing dishwasher, you expect from it to serve you for many years without breaking down. Truth is entirely different – these types of appliances are quite complicated pieces of equipment, and as time goes by, any inside moving component is susceptible to damage from wear and tear. Depending on the type of fault your dishwasher has, the repair work may require specific expertise and qualifications.
we've partnered with experienced local dishwasher engineers in Nairobi Kenya, who will do everything possible to fix your appliance on the same day. They are well-familiar with all dish washing machine models and a range of brands, including Bosch, Siemens, Neff, Beko, Miele, Hotpoint, Ramtoms and more! Whenever you need emergency repairs or a routine check-up, we'll send a certified specialist to get your appliance fully operational, and your dishes spotless and cupboard-ready again!