Window Blinds In Nairobi Kenya
At Bestcare Blinds, we provide top-quality window blinds, blackout shades, and many more. We are equipped with a highly skilled team whose priority is customer satisfaction. We ensure to deliver the best value to our customers in the form of our work at affordable prices. Our work has consistently given us referrals and more business.
We produce high-quality custom window blinds with attention-to-detail. We design your unique window coverings to fit the specific needs, and we make it easy and effortless.
Superior Vertical Blinds Perfect For Wide Openings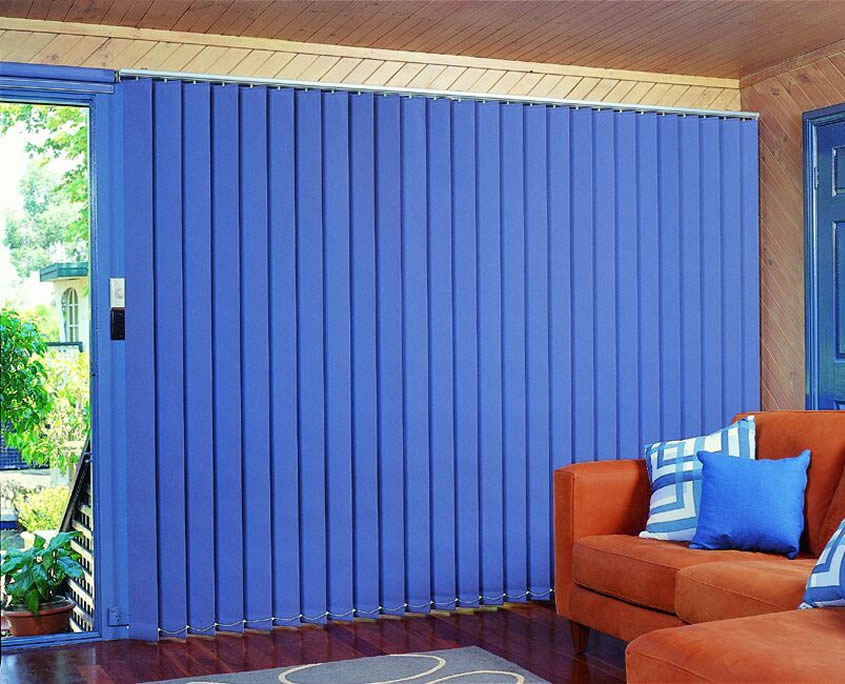 Vertical window blinds are a great choice if you're looking to dress up wide window expanses, patio, or sliding glass doors. The smooth, quiet performance of our selection will add style and sophistication to any space. No matter what your taste is, you're sure to find what you're looking for among our large selection of hundreds of different materials, fabrics and colors. At Bestcare Window Blinds, you'll always get the best product at the best price.
One advantage of vertical blinds for windows is that they are perfect for large windows. They even work for floor to ceiling windows. That's because these window coverings can be made for nearly any length, and they can fit a much wider space than other kinds of window coverings, particularly horizontal slat blinds. So for large windows, floor to ceiling vertical blinds are a great choice.
Custom hanging vertical blinds can be the right choice for nearly any home or office. Between the great variety of style, color, size, and material; and the customization available; these blinds can fit with nearly any décor and atmosphere.
These window coverings come in a wide variety of materials and colors. They can be made of wood, hanging down in a forest-like array. They can also be made of plastic or other durable products, which themselves can come in many different patterns. This variety means that a vertical window blind can be the right fit for nearly any design scheme.
If you need to cover a door or large window, then vertical blinds are a top choice. They can be pushed aside to create a gap in the middle, which is particularly convenient when hanging in front of a sliding glass door or another kind of door. And when they're in front of a large window, they can be moved to create the perfect sized gap for daylight to stream in.
Need Window Blinds In Nairobi Kenya?
Get In Touch!
(+254) 725 548 383 / (+254) 722 566 999 /
info@bestcareservices.co.ke