Plumbing Services In Nairobi Kenya
Looking for the immediate services of a plumber in the Nairobi area We've got you covered! Here at Bestcare Plumbing Services in Nairobi we offer an impressive range of plumbing services, including an emergency 24/7* call-out. No matter where you are in the Capital, whether it's day or night, if you need the help of an emergency plumber, call us. Bestcare Emergency Plumbers – never further than a phone call away!
Expert Plumbing Services in Nairobi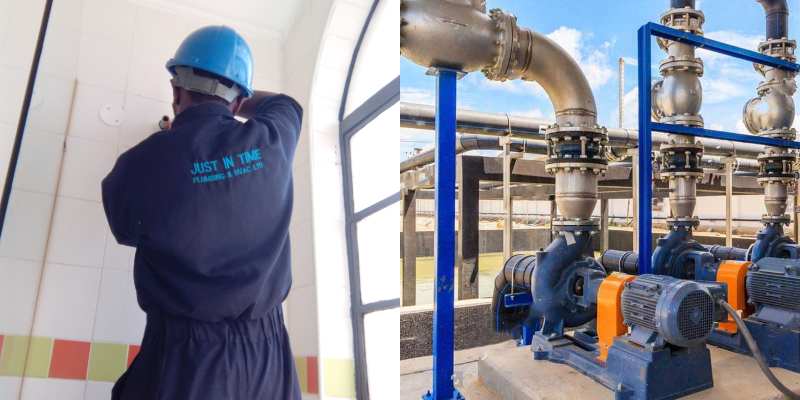 Our plumbers  are trained  to the high standards we demand, ensuring not only an unrivalled quality of  workmanship but that each job  carried out  is 100% safe and complies with all the necessary regulations.  When you hire us  you can rest assured that you're working with some of the best plumbers in the country!
Our plumbing services cover the whole of Nairobi and the neighbouring Counties of Kiambu, Machakos etc. Our general plumbing services include: The locating and good repair of leaks (inside and outside). The removal and replacement of the section of pipe affected. Measures put in place to ensure that the problem doesn't reoccur in the future.
Our general plumbing services in Nairobi include
We isolate and repair overflow problems, replacing ball-valves where deemed necessary
We provide a shower installation and repair service. If your shower isn't working as it should be, one of our specialist engineers will drive out and put it right for you!
Toilet repairs. If your toilet is blocked, leaking or just isn't flushing correctly, simply call us and we'll come out and repair it for you.
Leaking tap repair. Whether your tap drips when turned off, or the pipework beneath your sink is leaking, we'll quickly isolate the problem and put things right.
With Bestcare plumbing services in Nairobi Kenya you'll never have to listen to a dripping tap again! We identify and fix hot water problems and immersion heaters. Have no running hot water? Don't hesitate to call… Bestcare Plumbing Services will help!
and we do much more besides: tank installation and repair; radiators; waste pipes; wet rooms and kitchen and bathroom plumbing.  Whatever your problem, if it concerns plumbing or heating, Bestcare Plumbing Services is the only place to come.
Are you looking for reliable plumbing services in Nairobi?
Get In Touch!
(+254) 725 548 383 / (+254) 722 566 999 /
info@bestcareservices.co.ke