Roof Repair Services In Nairobi Kenya
Why replace when you can repair, especially when it comes to roof repair? Bestcare roof repair services has built a reputation on doing what's best for the client: You.
There's also no guarantee that a roof will last two decades. Storm damage, small issues that are neglected, a lack of regular inspections and sheer bad luck can all cause roof replacement before you know it. However, with Bestcare Roof Repair Services on call for checkups and repairs, you can enjoy a longer lasting, higher quality roof.
Roof Repair Services in Nairobi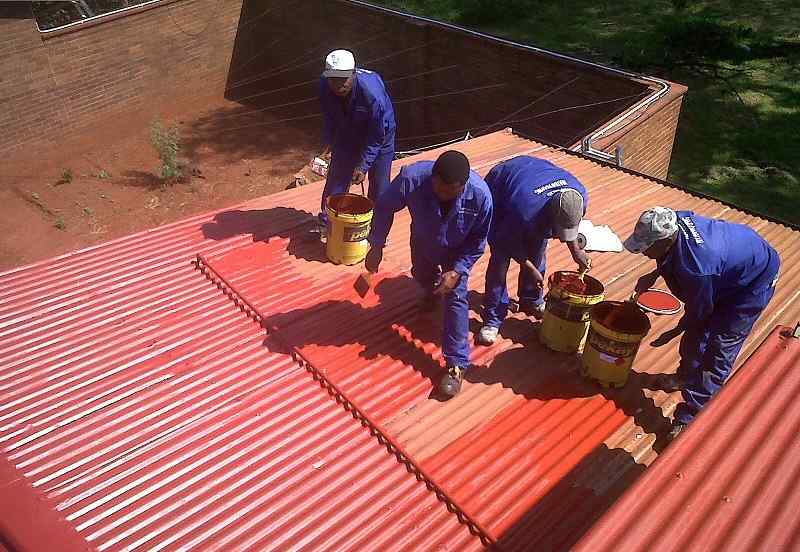 All our roofers are highly qualified and have years of experience. They're on call 24 hours a day, 365 days a year, ready to respond to any type of roof repair work anywhere across Nairobi and sorrounding areas.
Whether it's a leaking roof that needs to be fixed straight away, gutters that need to be cleared, repair work to a chimney, or replacing broken tiles, we're here to help. If you're in the process of buying a property, our roofing team can carry out pre-purchase roof inspections.
Cleaning high up or hard to access areas is a job we're happy to take on, meaning you no longer have to attempt to clean your conservatory or glass facades yourself.
From major repairs to minor tweaks, Bestcare Roof Repair has your best interest at heart. No repairs are recommended unless they're necessary, estimates are always free and repairs are always done quickly by highly skilled professionals who receive ongoing training.
Your roof is one of the most important aspects of your home, but it can't do its job without a little help. Whether you suspect there's a problem like a leak or you just want to schedule an annual inspection, let Bestcare Roof Repair Service care for what's overhead.
Many property owners try to tackle "inspections" and repairs themselves. While some extremely handy people may be able to manage, it's risky at best. Only experts can inspect a roof thoroughly and safely while spotting red flags that are easy to miss. With repairs, the sooner you act the better off you'll be. Waiting won't do your roof or your budget any favors.
Are you looking for reliable Roof Repair Services in Nairobi
Get In Touch!
(+254) 725 548 383 / (+254) 722 566 999 /
info@bestcareservices.co.ke
Affordable Roof Repair Services in Nairobi Kenya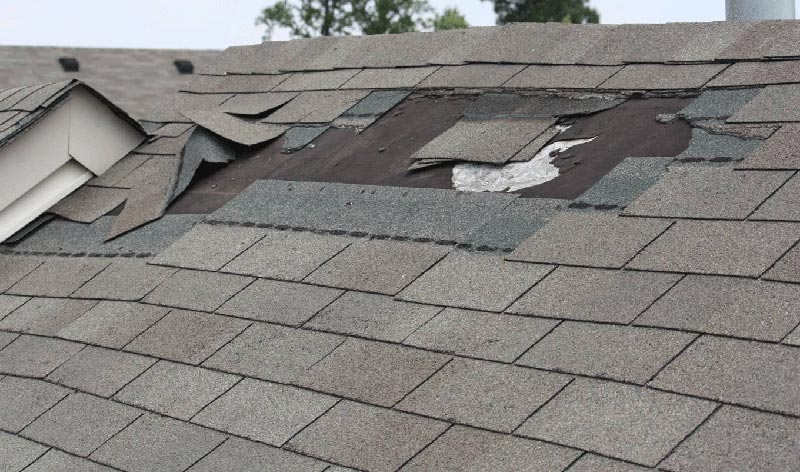 We are the leading roof repair services firm in Nairobi Kenya, and we undertake all roofing work. Common call outs for our roofers include: –
Replacing broken or slipped tiles and slates
Flat roof repairs; felt, asphalt, lead and more
Detecting leaks that other roofing contractors can't find
Re-sealing or renewing flashings
Renewing old pointing, brickwork or flaunchings
Clearing or repairing guttering and downpipes
Carrying out detailed inspection surveys
Installing new fascia, soffits and barge boards
Replacing entire roof coverings or structural supports
Are you looking for reliable Roof Repair Services in Nairobi
Get In Touch!
(+254) 725 548 383 / (+254) 722 566 999 /
info@bestcareservices.co.ke