Water Tank Cleaning Services in Nairobi Kenya
We understand the importance of clean water tanks and strive to ensure the hygiene and safety of your water supply. With our expertise and commitment to excellence, we deliver exceptional water tank cleaning solutions tailored to meet your needs.
Our Water Tank Cleaning Services:
At Bestcare Services, we offer comprehensive water tank cleaning services that guarantee thorough cleaning and disinfection. Our skilled team utilizes advanced equipment and industry-leading techniques to remove contaminants, eliminate bacteria and algae, and restore the cleanliness of your water tanks. We take pride in delivering reliable and efficient services that exceed expectations.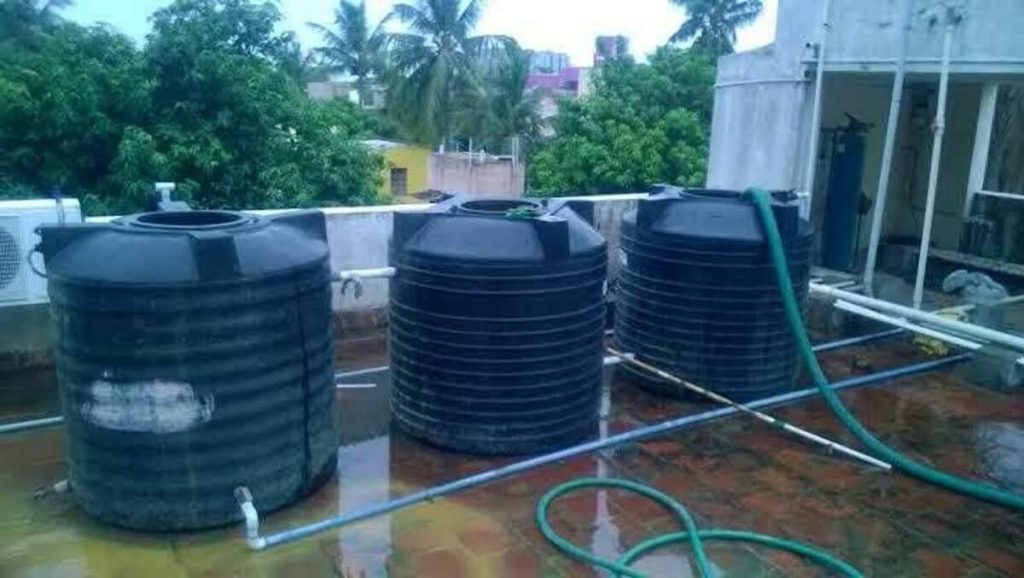 Expertise and Experience:
With years of experience in the field, our dedicated team at Bestcare Services possesses extensive knowledge and training in water tank cleaning. Our technicians are well-versed in industry best practices and adhere to strict safety standards. We continuously update our skills to stay abreast of the latest advancements in cleaning technology. As a testament to our expertise, we are proud holders of relevant certifications and affiliations.
The Importance of Regular Cleaning:
Regular cleaning of water tanks is crucial to ensure the purity and safety of your water supply. Neglected tanks can become breeding grounds for harmful bacteria, algae, and other contaminants. By availing our professional cleaning services, you protect yourself and your loved ones from potential health risks associated with dirty water. Enjoy the peace of mind that comes with clean, safe water for drinking, cooking, and maintaining hygiene.
Health and Safety First:
At Bestcare Services, we prioritize the health and safety of our customers. We strictly adhere to health protocols and employ stringent measures throughout the cleaning process. Our team utilizes appropriate protective gear and environmentally friendly cleaning products to guarantee the highest standards of cleanliness while minimizing any adverse effects on the environment.
When it comes to water tank cleaning services in Nairobi, Bestcare Services is the name you can trust. We are dedicated to providing exceptional service, maintaining the highest standards of cleanliness and safety. With our expertise, experience, and customer-centric approach, we are committed to delivering complete customer satisfaction. Contact us today to schedule your water tank cleaning and experience the Bestcare difference.