Locksmiths Services In Nairobi Kenya
Need locksmiths services in Nairobi or across Kenya? Regardless of whether you need to regain access to your home, office, or automobile following a lockout or would like to upgrade your home's security with top-quality replacement locks and keys, we are here to provide you with everything you need. You can count on us to give you products and services that will help ensure you don't have to experience the frustration of frequent lockouts or damage to your security systems.
We're always ready to help our customers with the best team of professional Nairobi locksmiths, who have plenty of experience and the resources necessary to leave you satisfied with every visit. We have helped customers located throughout Nairobi and sorrounding areas and acrosss Kenya with problems of all kinds. You'll see a difference when you turn to our locksmiths services in Nairobi compared to other less dependable companies.
Affordable Reliable Locksmiths Services in Nairobi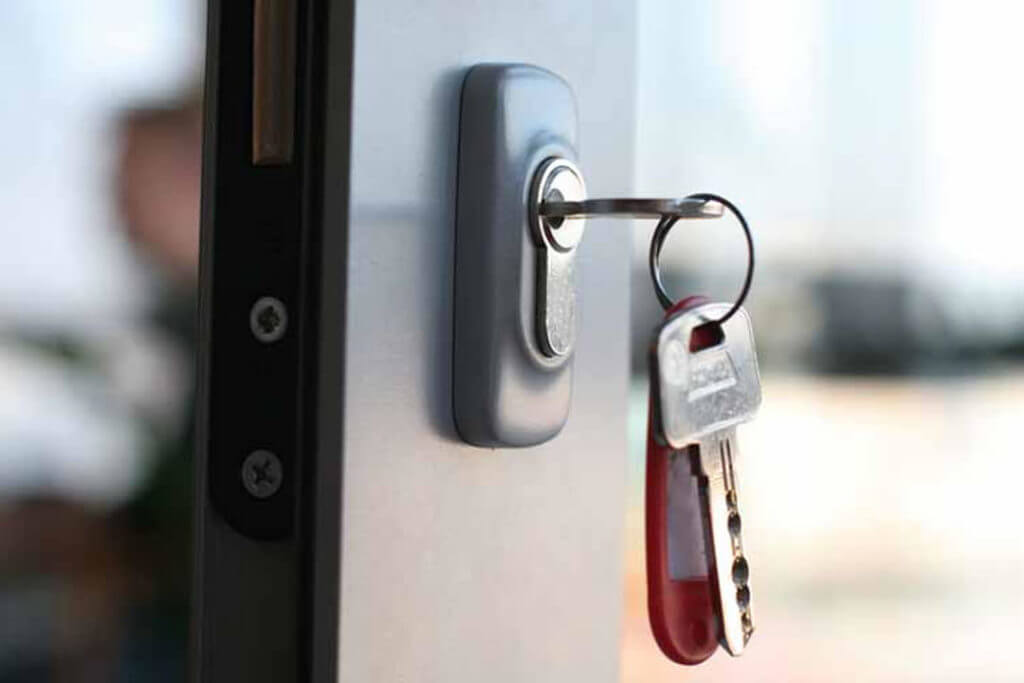 Emergency Door Opening
Lock Opening, Change & Repair
After Burglary Repair
Car Door Unlocking
Door Installation & Repair
Locks to cabinets and postboxes
Control Acess Systems
Damaged door and door frame repairs
House Lockout
Rekeying Service
Residential Key Extraction
Residential Lock
Replacement and Installation
Smart Locks For Your Home
Locks and handles repaired
Are you looking for reliable Locksmiths Services in Nairobi?
Get In Touch!
(+254) 725 548 383 / (+254) 722 566 999 /
info@bestcareservices.co.ke
Safe Opening Services in Nairobi
We are always concerned with offering the best local safe opening services in Nairobi on the market. This can be achieved by offering immediate assistance to all our customers, using cutting-edge technologies when we help them and offering effective help everytime we are asked to assist them.
Our customers can call us for regular maintenance of their door locks and if they want to upgrade those which are worn out. Being a local business, we can get to any address in approximately 30 minutes, with offices all around the city that help us provide our customers with unrivaled convenience. You'll never need to wait long for one of our Nairobi locksmiths to arrive at your location.
Are you looking for reliable Locksmiths Services in Nairobi?
Get In Touch!
(+254) 725 548 383 / (+254) 722 566 999 /
info@bestcareservices.co.ke