Catering Services in Kenya
We offer delicious and affordable outside catering services in Kenya
A delicious and tasty meal is what every person looks forward to when attending any event. Whether it is your wedding, a party, your kid's birthday, company event, anniversary, a get together or a ceremony, we will ensure you get the best catering services possible.
We offer high end, delicious and affordable outside catering services in Nairobi and surrounding areas.
We are not just caterers, we help in every activity in your ceremony during the actual day. We will assist you to come up with a concept, plan, and budget for that special day.
Designing and managing events requires creativity and expertise to guarantee success. Our professional staff possess just that and more and guarantees quality and reliable service provisions.
You can count on us as a reliable catering partner for your business meetings, dinners, picnics, weddings, anniversaries and corporate events. We will always meet the needs and demands of your event and make it as enjoyable as it ought to be.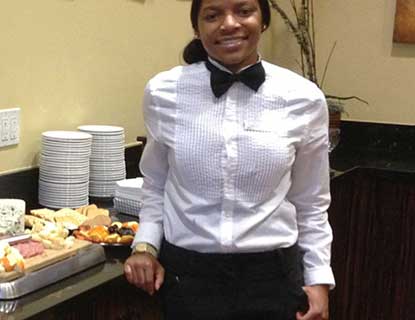 Are you looking for reliable Catering Services?
Get In Touch!
(+254) 725 548 383 / (+254) 722 566 999 /
info@bestcareservices.co.ke