Professional House Cleaning Services in Nairobi, Kenya
At Bestcare Services, we understand that maintaining a clean and organized home is essential for your comfort, well-being, and peace of mind. However, with today's busy lifestyles, finding the time and energy to clean your entire house can be a challenge. That's where we come in. We offer top-quality house cleaning services in Nairobi, Kenya, to help you create a clean, fresh, and inviting living space without the hassle and stress.
Take the burden of house cleaning off your shoulders and enjoy a clean and tidy home with our professional house cleaning services in Nairobi, Kenya. Contact Bestcare Services today to schedule an appointment or learn more about our services. Our dedicated team is committed to delivering exceptional cleaning results and exceeding your expectations.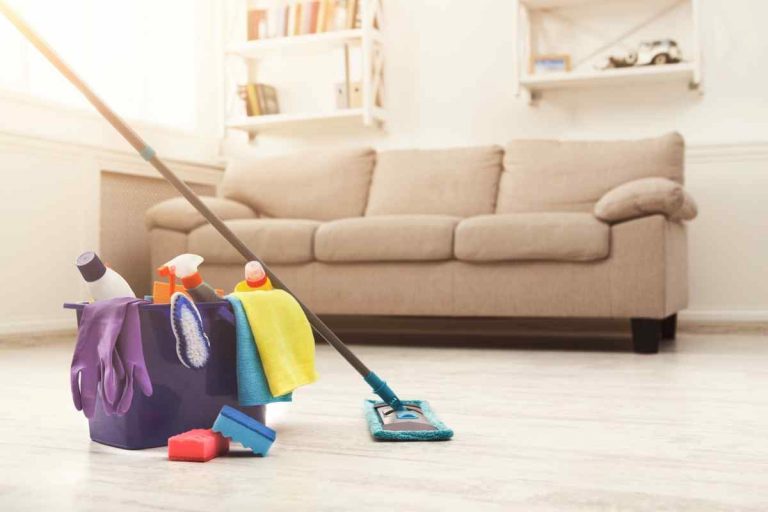 What is Included Our House Cleaning Services
At Bestcare Services, we offer a comprehensive range of house cleaning services, including:
General Cleaning: Dusting, vacuuming, sweeping, mopping, and surface cleaning to maintain overall cleanliness.
Kitchen Cleaning: Deep cleaning of countertops, appliances, sinks, and cabinet surfaces. Sanitizing and degreasing surfaces for a hygienic kitchen.
Bathroom Cleaning: Thorough cleaning and disinfection of toilets, sinks, showers, bathtubs, and tiles. Removal of soap scum, mold, and grime.
Bedroom Cleaning: Dusting furniture, cleaning mirrors, changing bed linens, and vacuuming carpets or mopping floors.
Living Area Cleaning: Vacuuming or mopping floors, dusting furniture, cleaning windows, and tidying up the living space.
Additional Services: We also offer specialized services such as window cleaning, upholstery cleaning, carpet cleaning, and post-construction cleaning.
Why Choose Our House Cleaning Services?
Customized Cleaning Solutions
We believe that every home is unique, and each client has specific cleaning needs. That's why we offer customized cleaning solutions tailored to your requirements. Our experienced and well-trained cleaning professionals will work closely with you to understand your expectations and develop a cleaning plan that suits your preferences and budget. Whether you need a one-time deep cleaning or regular maintenance cleaning, we have you covered.
Thorough and Detailed Cleaning
We take pride in our commitment to providing thorough and detailed cleaning services. Our dedicated team pays attention to every corner, surface, and hidden area of your home, ensuring that no spot is left untouched. From dusting and vacuuming to mopping floors, sanitizing bathrooms, and cleaning kitchen appliances, we leave no stone unturned in our quest to make your home sparkling clean and hygienic.
Trained and Trustworthy Professionals
At Bestcare Services, we understand the importance of security and trust when inviting cleaners into your home. That's why we carefully select and thoroughly vet our cleaning professionals. Our team is comprised of trained, insured, and trustworthy individuals who have undergone background checks for your peace of mind. You can feel confident knowing that your home is in safe hands with our reliable and professional cleaners.
Eco-Friendly Cleaning Practices
We are committed to the well-being of both our clients and the environment. That's why we use eco-friendly cleaning products and practices whenever possible. Our cleaning solutions are non-toxic, safe for your family and pets, and environmentally friendly. We believe in promoting sustainability and reducing the impact of cleaning on our planet, without compromising on the effectiveness and quality of our cleaning services.