CCTV Installation Service In Nairobi Kenya
View a remote live feed of security cameras and monitor your premises, anytime, anywhere using your smartphone, PC or tablet, with our top-of-the-line security camera systems from the world's leading brands. As CCTV installation service in Nairobi, Bestcare delivers effective and simple-to-use IP video surveillance and security cameras systems.
From homes and residential buildings to offices and businesses, commercial spaces and governmental, hospitality, healthcare and educational facilities- everywhere you look, surveillance cameras become the essential solution for safety, security, insurance compliance and even liability reduction. Get professional CCTV installation service in Nairobi at affordable cost.
Professional CCTV Intallation Service in Nairobi
Bestcare is a leading Nairobi CCTV installation service company company that offers end-to-end security cameras systems and services throughout Nairobi, Kiambu, Mombasa and across Kenya.
We specialize in custom design and planning, installation, repair, configuration and maintenance of security camera systems from the world's leading brands, including Hikvision, Bosch, Axis, Pelco, Panasonic, Sony, Digital Watchdog, Toshiba, Lorex, Swann and more.
CCTV Security cameras come in many shapes and sizes, depending on the facility's environmental conditions and specific needs of the client. In some surroundings, a combination of types and technologies may be ideal for maximum coverage of high-risk and sensitive locations, including multiple entrances and exits, parking lots, points of sale, reception desks, workplace, public spaces and other sensitive and secluded areas.
Are you looking for reliable CCTV Installation Service In Nairobi Kenya?
Get In Touch!
(+254) 725 548 383 / (+254) 722 566 999 /
info@bestcareservices.co.ke
Commercial & Residential CCTV Installation Service in Nairobi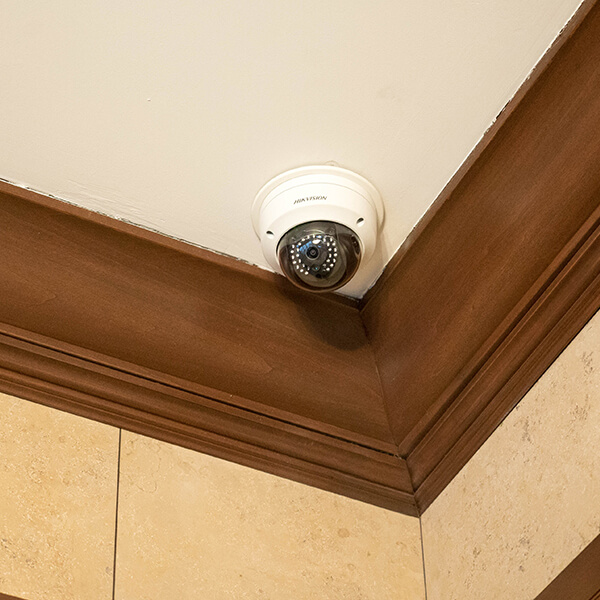 Due to the fact that Nairobi apartment buildings and complexes accommodate large, rapidly changing populations of residents, the risk of violence, theft and vandalism can be high. Protecting both the tenants and grounds, a properly designed HD, IP and digital CCTV camera systems can highly contribute to maintaining a safe and secure living environment.
Our security camera systems for apartment buildings will assure peace of mind not only for your tenants, but also for you- building owners and property management companies, granting invaluable 24/7 on-site and remote access video monitoring and surveillance backed with long-term data storage and video retrieval capabilities.
From safeguarding employees, customers, assets and inventory, to monitoring your employee's productivity and reducing the threat of burglary, loitering, vandalism and false insurance claims, commercial security camera systems are a must-have measure for any business, regardless of its size or industry.
A professionally installed security camera system can make an immense impact on a business. Often, the mere sight of a security camera may be enough to dissuade would-be vandals, thieves and other unwanted intruders, while remote network cameras will allow you to monitor your premises in real time and to catch potentially threatening situations before they escalate.
Our security camera systems easily integrate with third-party security systems such as access control systems and visitor management and video analytics software, enabling you to further enhance security measures by keeping detailed and verified video records of people who enter the premises, including dates and times
Are you looking for reliable CCTV Installation Service In Nairobi Kenya?
Get In Touch!
(+254) 725 548 383 / (+254) 722 566 999 /
info@bestcareservices.co.ke