Domestic Workers in Nairobi Kenya
Bestcare Services is your trusted partner for professional househelp services in Nairobi, Kenya. With years of experience in the industry, we understand the importance of having reliable and skilled domestic workers who can provide exceptional assistance in managing your household needs.
At Bestcare Services, we take pride in being a leading househelps bureau that is dedicated to matching you with the perfect domestic worker who suits your unique requirements and preferences. Whether you need a housekeeper, nanny, cook, gardener, security guards, baby sitters, cleaners, drivers for hire, bodyguards or any other household support, we have a wide pool of thoroughly vetted and trained professionals to choose from.
Our commitment to excellence begins with our rigorous selection process. We carefully screen all our candidates, conducting comprehensive background checks, verifying their qualifications, and assessing their skills and experience. This ensures that we only present you with candidates who meet our high standards of professionalism and integrity.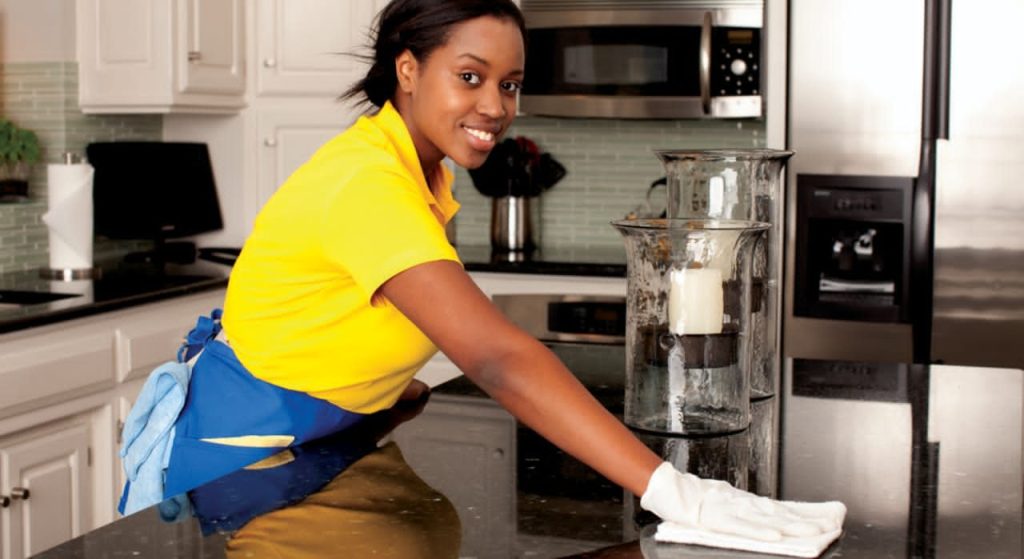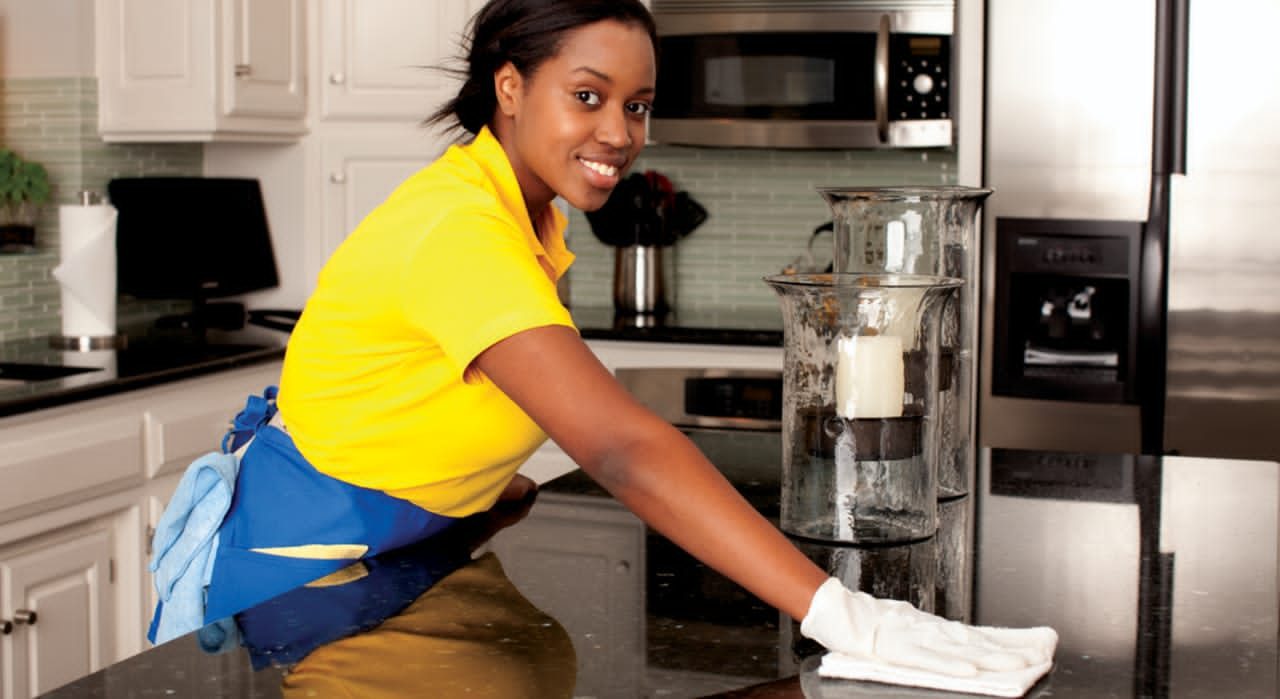 Why Choose Bestcare Domestic Workers
We understand that every household has its own distinct needs and expectations. That's why we take the time to understand your specific requirements and preferences before matching you with a suitable househelp. Our team works closely with you, guiding you through the process and providing personalized recommendations to ensure a successful placement.
We prioritize the well-being and safety of both our clients and househelps. We provide comprehensive training to our domestic workers, including courses on hygiene, childcare, first aid, and other essential skills. Additionally, we offer ongoing support and supervision, ensuring that our househelps continue to deliver high-quality services throughout their placement.
At Bestcare Services, we value transparency, trust, and open communication. We believe in building long-term relationships with our clients, based on mutual respect and understanding. Our dedicated team is always available to address any concerns or queries you may have, ensuring a smooth and satisfactory experience.
We take pride in being a reliable and reputable househelps bureau in Nairobi. Our goal is to alleviate the burden of household management by providing you with trustworthy and competent domestic workers who can seamlessly integrate into your family life. With Bestcare Services, you can enjoy peace of mind, knowing that your household needs are in capable hands.
Thank you for considering Bestcare Services for your househelp requirements. We look forward to serving you and helping you find the perfect domestic worker who will make a positive impact on your home and family. Contact us today to begin your journey towards a harmonious and well-managed household.