Window blinds cleaning services in Nairobi
Welcome to Bestcare Services, the leading provider of window blinds cleaning services in Nairobi. Our team of experts is committed to providing you with exceptional service, using the latest techniques and equipment to ensure your window blinds are spotless and shining like new.
We understand that window blinds are an important investment in your home or office, and they can quickly accumulate dust, dirt, and grime. This not only detracts from their appearance but can also impact the air quality in your space. Our professional cleaning services are designed to remove these particles and restore your window blinds to their original condition.
Expert Cleaning for All Types of Window Blinds in Nairobi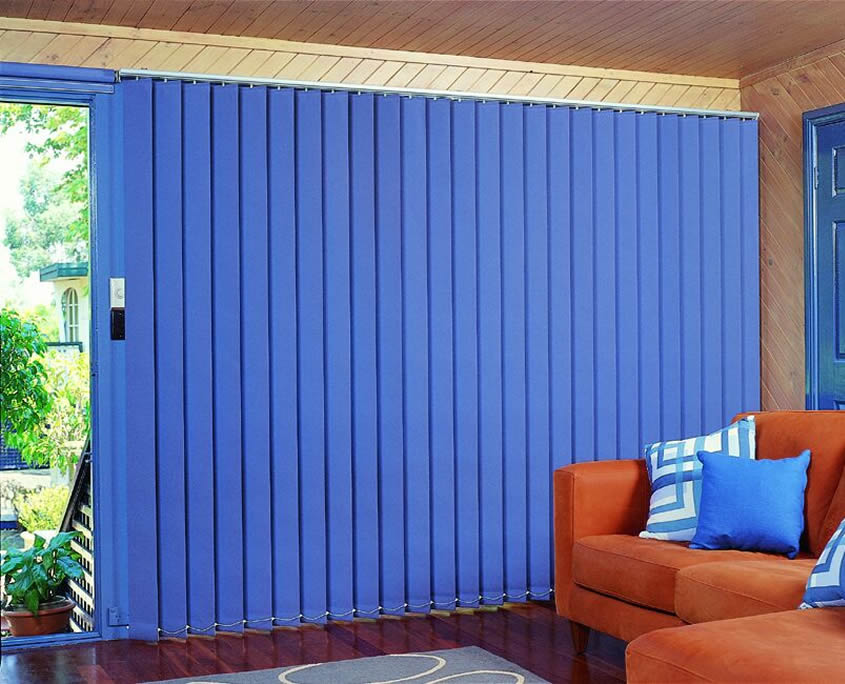 At Bestcare Services, we specialize in cleaning all types of window blinds, including vertical, horizontal, wooden, and fabric. Our team is fully trained to handle even the most delicate materials, ensuring your blinds are not damaged during the cleaning process.
We use only the best cleaning products and equipment to ensure a thorough clean every time. Our team will remove each blind, clean it individually, and then rehang them, ensuring a seamless finish. We also offer optional treatments such as stain removal, dust repellent, and deodorization to leave your blinds looking and smelling fresh.
Are you looking for reliable window blinds cleaning services in Nairobi? Get In Touch! (+254) 725 548 383 / (+254) 722 566 999 / info@bestcareservices.co.ke
Flexible Scheduling and Affordable Pricing for Window Blind Cleaning in Nairobi
We understand that every customer has unique needs and preferences, which is why we offer flexible scheduling and pricing to accommodate your individual requirements. Our team is available to clean your window blinds at a time that suits you, whether it's during business hours or after hours.
When you choose Bestcare Services for your window blind cleaning needs, you can rest assured that you're getting the best service in Nairobi. Contact us today to schedule your appointment and experience the difference our professional cleaning services can make to your space.
Are you looking for reliable Locksmiths Services in Nairobi?
Get In Touch!
(+254) 725 548 383 / (+254) 722 566 999 /
info@bestcareservices.co.ke