Bestcare Facility Management Services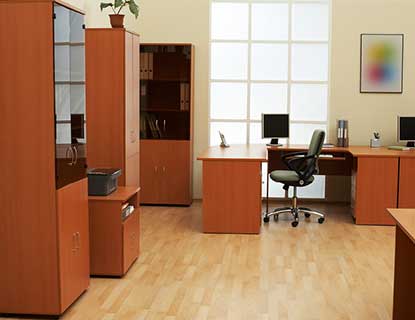 Bestcare Facilities Management Ltd is a dynamic company providing professional Facilities Management services in Kenya.
With a valuable blend of facility management experience, we provide a wide range of services to companies from the outsourcing of soft services (such as reception and stationery) through to cleaning, security, relocation, pest control, and day to day repair and maintenance services.
We offer tangible benefits that reduce costs, and at the same time helps you focus on the core activities of your business.
Our Facility Management business spans maintenance and repairs, catering, cleaning to relocation services under an outsourced business model.
We provide a streamlined management process for these services and deliver increased efficiency and value for money. From the basics such as good cleaning, office services and specialist electrical and mechanical maintenance, our experienced staff enables you to relax and focus on your core business.